Superior IT Solutions To Bring Out Your Company's Best
Based in St. Louis, Missouri, Information Technology Warehouse LLC helps clients transform their businesses with technology. Doing so improves the competitive advantage by reducing operating costs, increasing revenue with simple processes, and even developing lasting customer relations. In order to optimize business efficiency, our company has developed these services: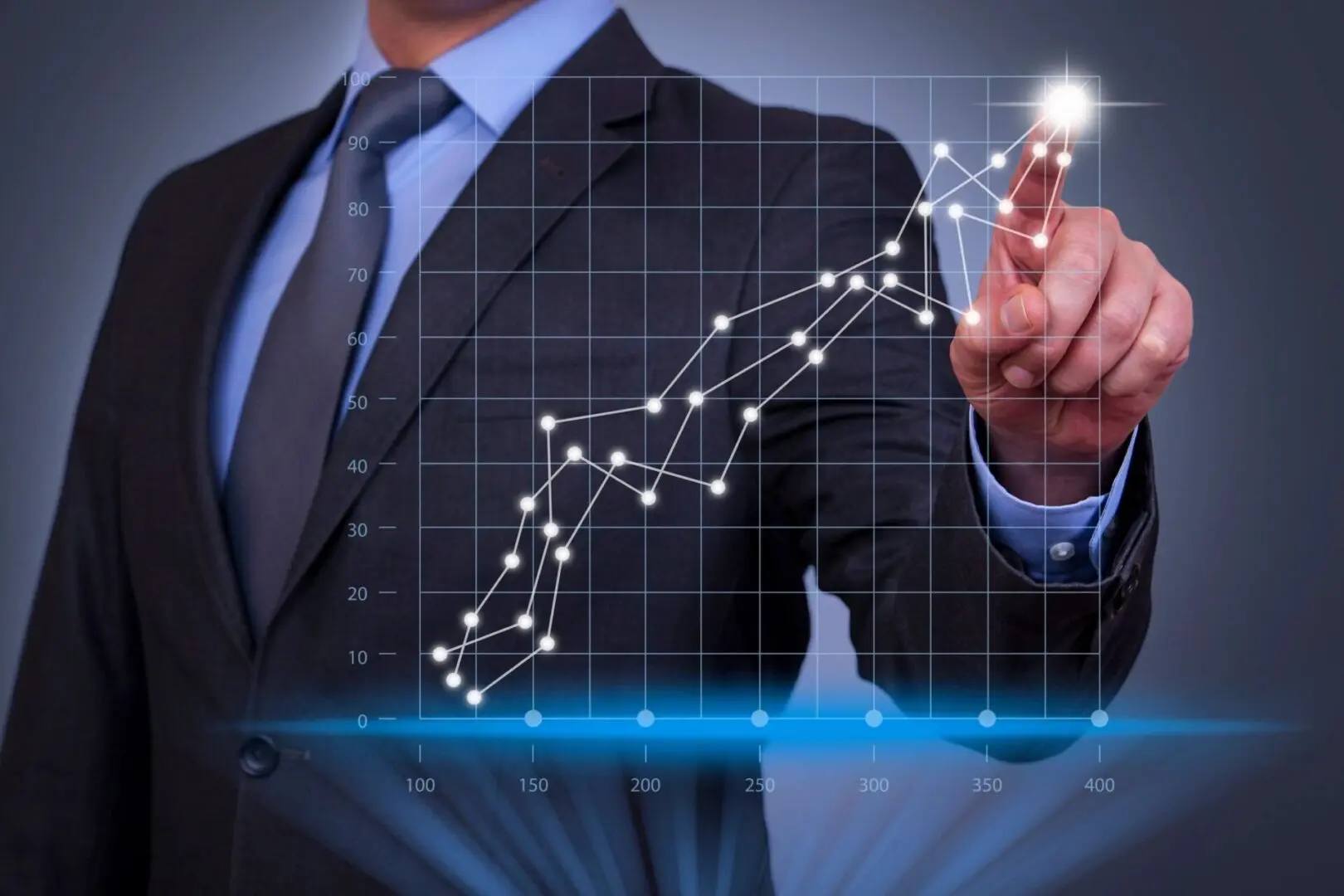 Business Process Management/Optimization
Leveraging Our In-Depth Domain Knowledge in Manufacturing Project Management To Overcome Challenges
Building Successful Supply Chain Solutions to Our Clients
Skilled Resources That Understand Industry Best Practices
Performance Engineering Solutions
Integration With Existing IT Infrastructure
Testing and Post-Implementation Support
For any questions or concerns about our IT services and programs, send us a message today. We look forward to hearing from you soon.