Make the Most Out of Your Information Technology
Providing IT Consultations, Staffing, and Development
Boost Your Company Efficiency With Help From Our IT Experts
If you think your software development company needs an upgrade in efficiency and effectiveness, Information Technology Warehouse LLC in St. Louis, Missouri has the perfect IT solutions for you. From basic consultations to staffing and development, we will do everything we can to optimize your company operations. Let us establish an innovative culture in your company that stands out in the marketplace.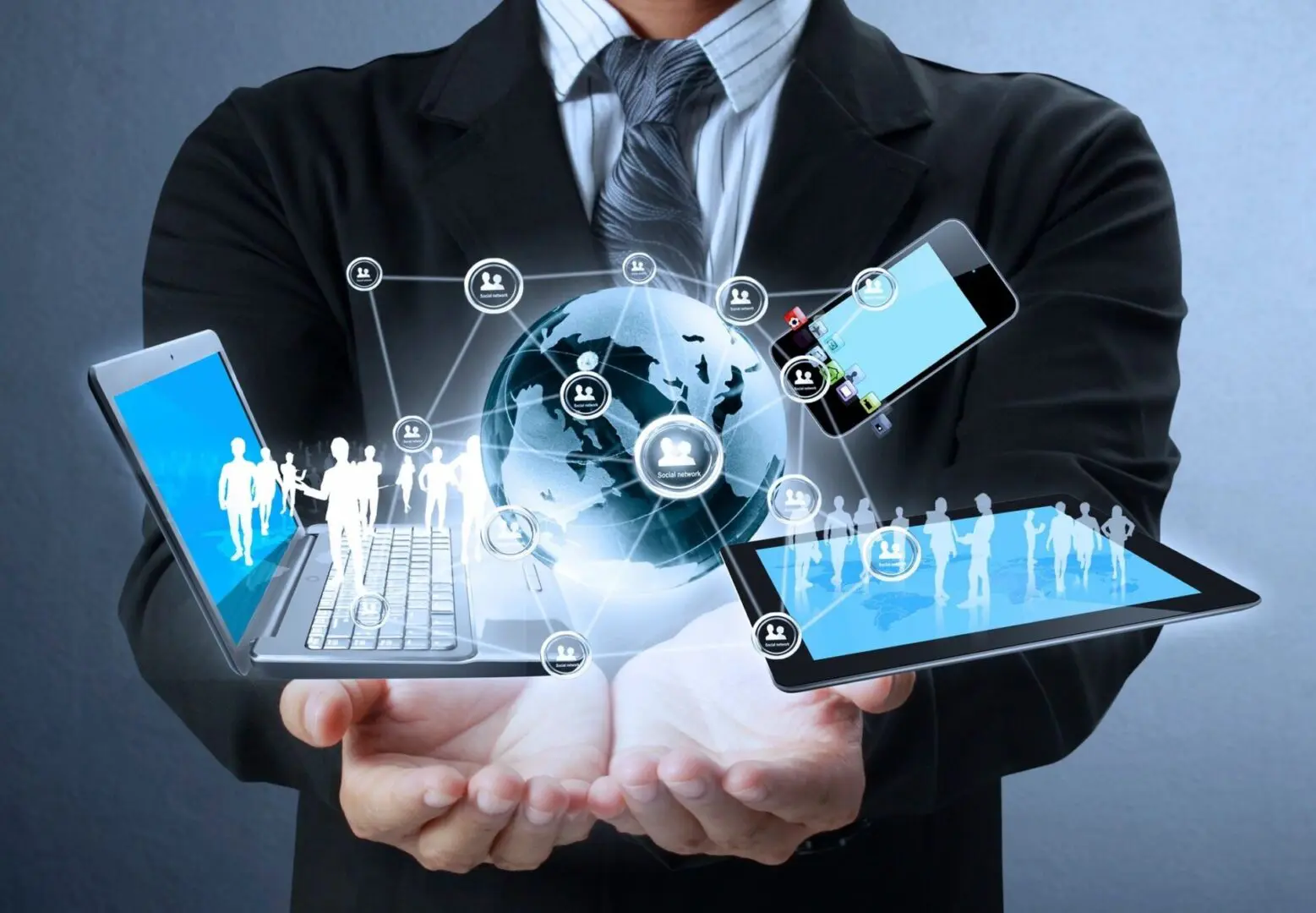 Get in Touch With Information Technology Warehouse LLC
We would love to hear from you. Feel free to send us a message to set an appointment or to ask us questions about the services we provide.