Our Commitment To Delivering Exceptional IT Services
At Information Technology Warehouse LLC, we strive to apply our broad knowledge and experience to help our clients maximize information technology. This way, they will be more efficient in their operations, more innovative in their culture, and more competitive in the market. We also work hard to improve and adapt our business model to technological changes to provide our clientele with outstanding solutions.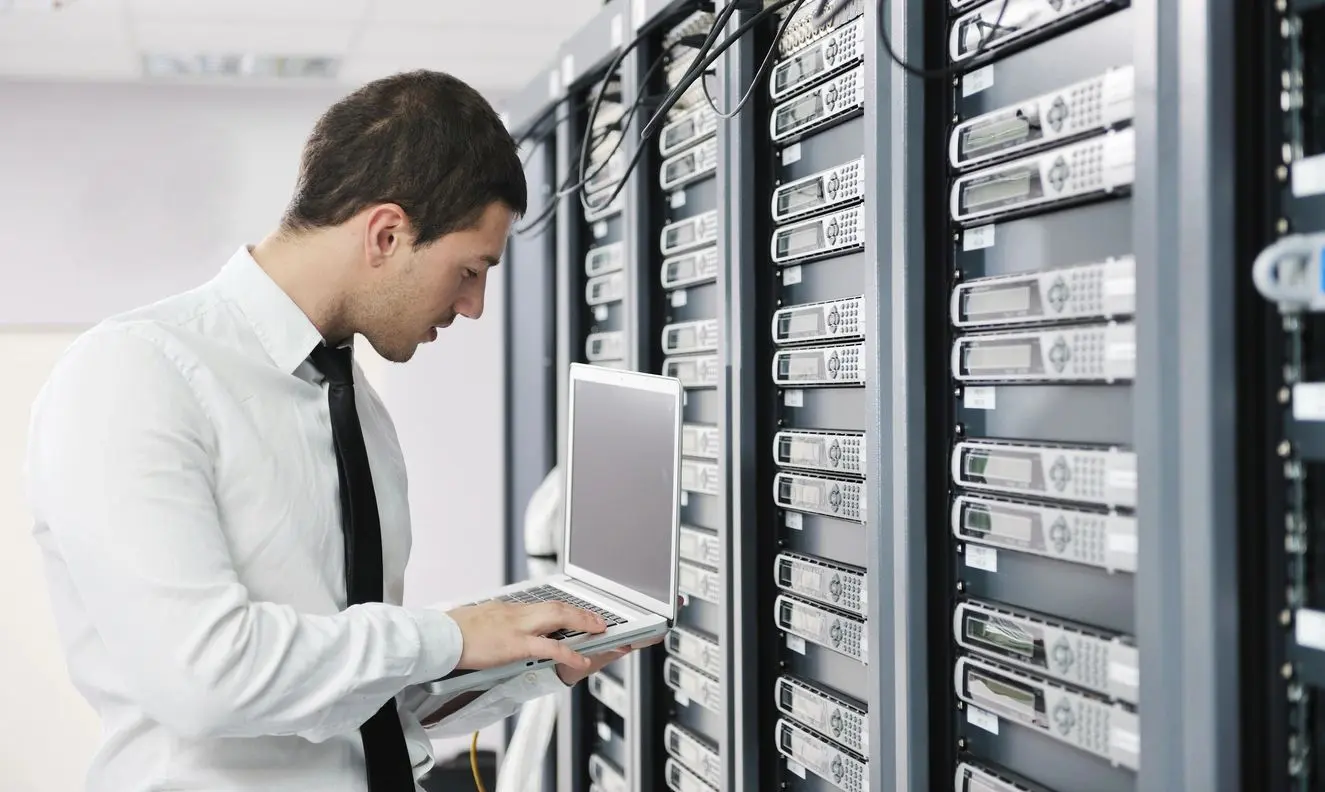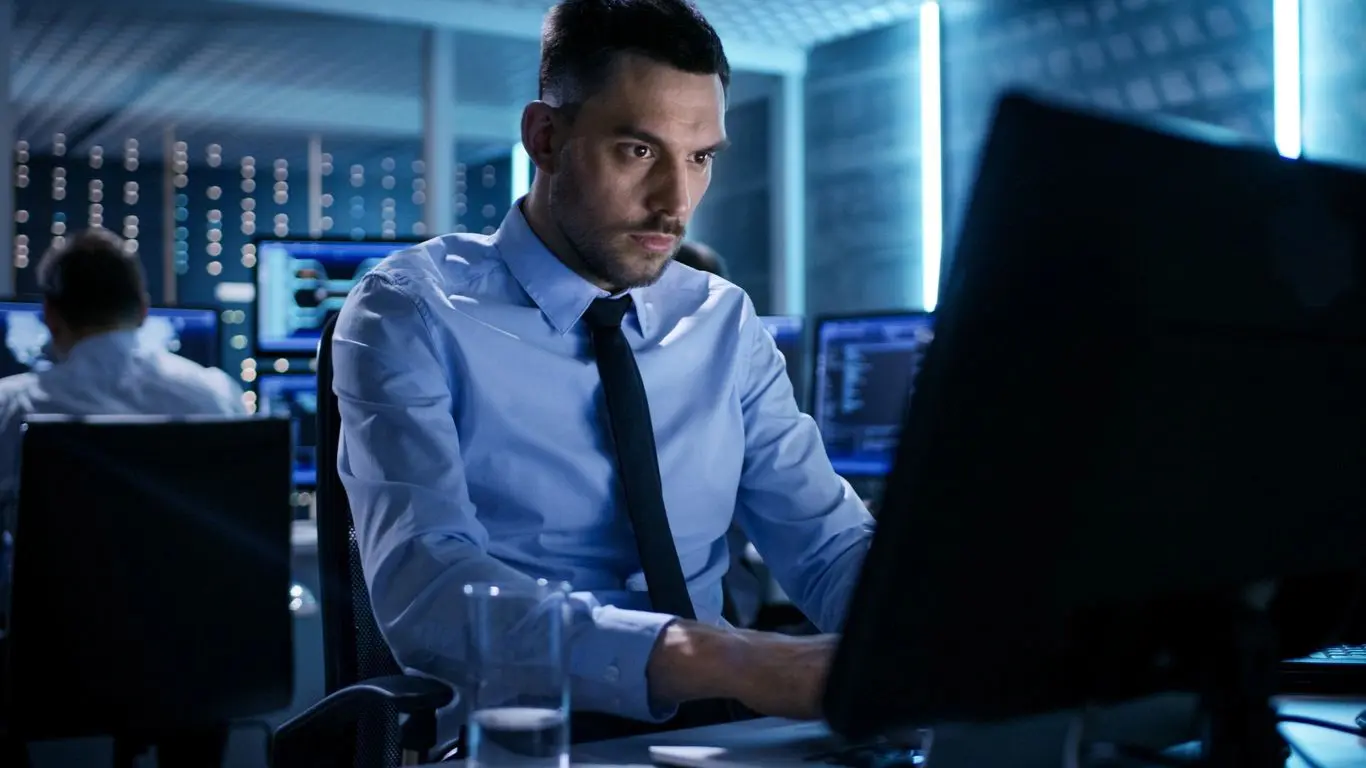 We aspire to be the most trusted information technology company in the Midwest.
Our group never forgets that our expertise exists to help perfect the possibilities of technology, which in turn assists our clients in growing their businesses. Information technology is the quest to gain control over the data that surrounds us. This purpose has motivated us to be:
Rigorous in Our Training
Humble About Our Successes
Innovative in Our Thinking
Vigilant About the Future
Progressive in Our Recommendations
We maintain the highest ethical standards, practice honesty, fairness, and truthfulness, and treat others the way we want to be treated. Our team trusts that our values will not limit our financial success. Instead, they will ensure the character and strength of our company.
Our team members are the primary ingredient in our success. We respect each other's uniqueness and continually challenge ourselves to be innovative leaders in the industry. Our group also fosters creativity and values family, personal growth, and career. Through our combined efforts and resources, we strive to shape a positive society.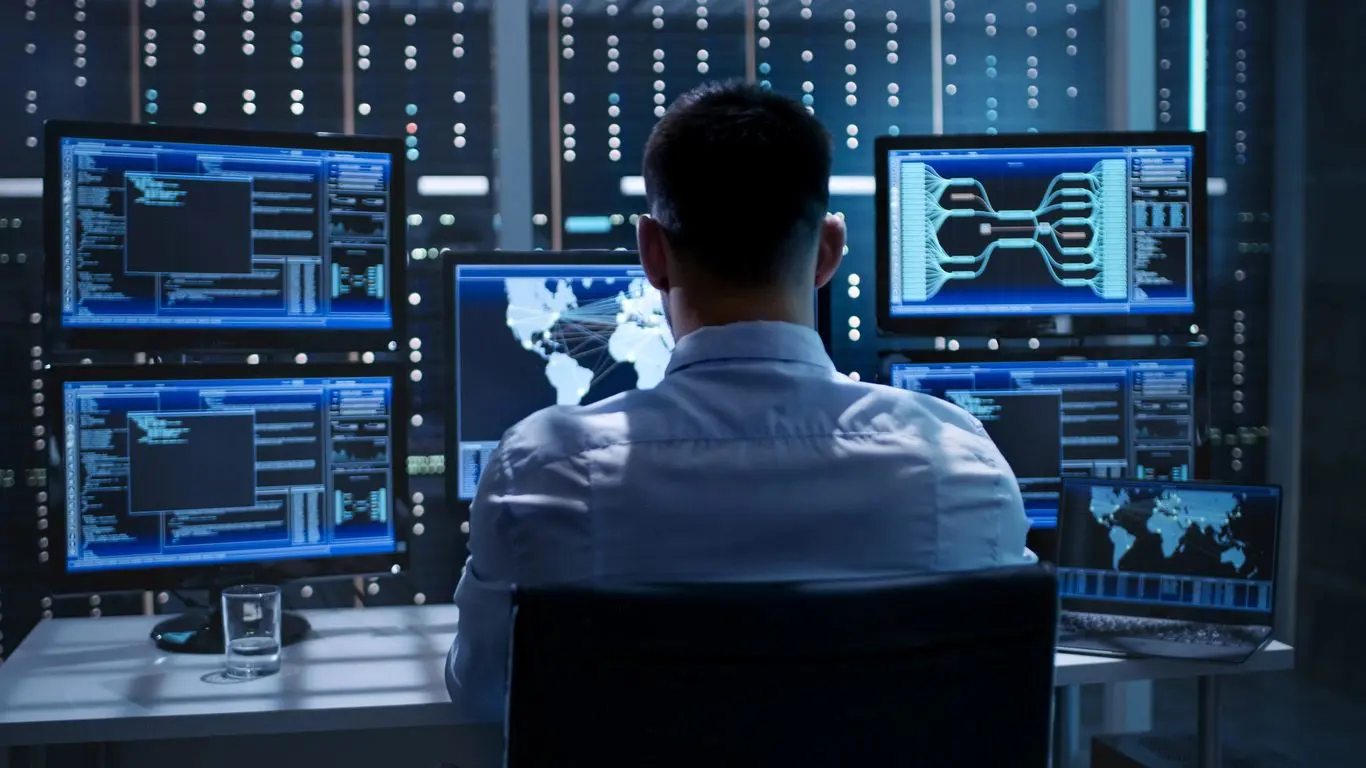 Our company has a wide range of information technology services that you can benefit from. Visit our services page to learn more.